The most optimized solution for

anomaly detection

in the various processes, including semiconductor facilities!


다겸아이킷 provides enterprise-tailered solution to prevent factory malfunction.
다겸아이킷 is the cutting-edged solution of anomaly detection
across manufacturing processes, especially for the high-tech ones.
다겸아이킷 equipped with various functions is mainly based the AI vision.
Real-time multi-channel prediction
Real time prediction of equipment
abnormalities can be realized
by adopting multiple cameras
with various positions

Ultra-fine process anomaly detection
Detect abnormalities for the size of 1mm or less 다겸아이킷 can be utilized at the uultra precise process where microscopic identification of abnormalities is important.

Visualization of anomaly spots
The location or spot
of abnormality can be easily specified
via color visualization images

Night recording
When needed, 다겸아이킷 can be providing night recording function to monitor
even in a dark area with IR light

Replay function of abnormal spots
Recording function can provide
with the exact time of abnormality
to help trouble-shooting

Set-up AI model recipe
Ensure best performance of anomaly detection by setting-up effective AI model in accordance with process field environment

다겸아이킷 can be established very promptly and easily
to almost all of the plants
quick to doable
You can quickly introduce an 다겸아이킷 solution by simply installing a camera and a PC.
Fast installation within an hour without changing the order of the processes or interrupting them enables learning to detect process anomalies.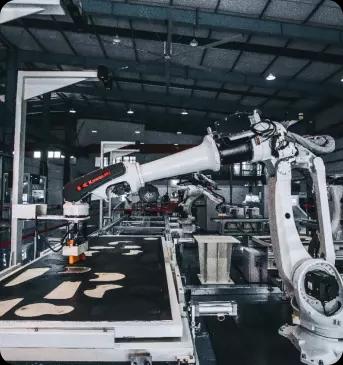 without restrictions
Based on 다겸아이킷 unsupervised learning AI model, labeling processes that have been restricted from introducing anomaly detection solutions can be omitted.
As a result, 다겸아이킷 solutions can be used in high-tech factories that are difficult to create artificial defects.
Several companies located in both Korea and Overseas have already established
다겸아이킷


The Powerful solutions of 다겸아이킷 help customers start to realize hyper automation.

Companies that felt the need for 다겸아이킷 quickly introduced solutions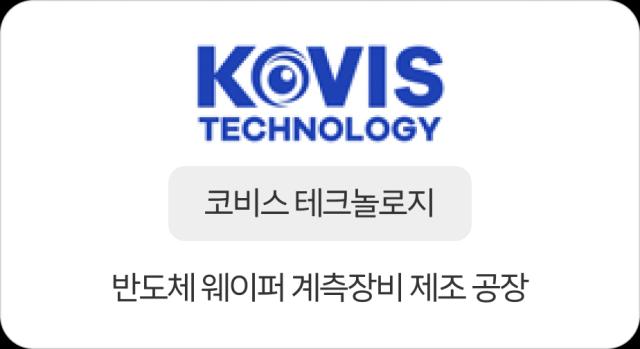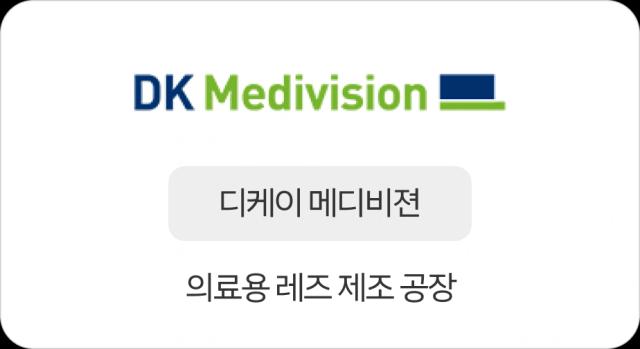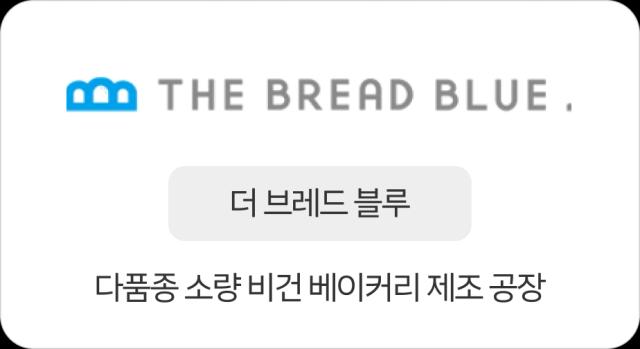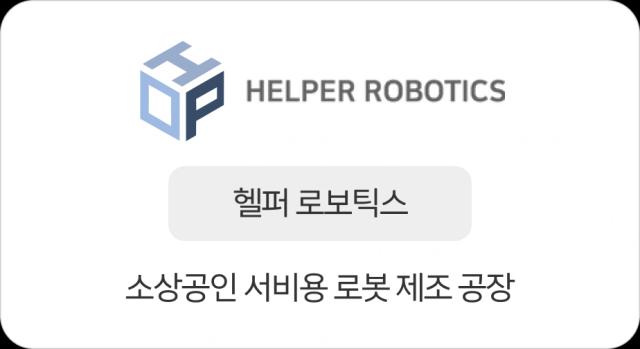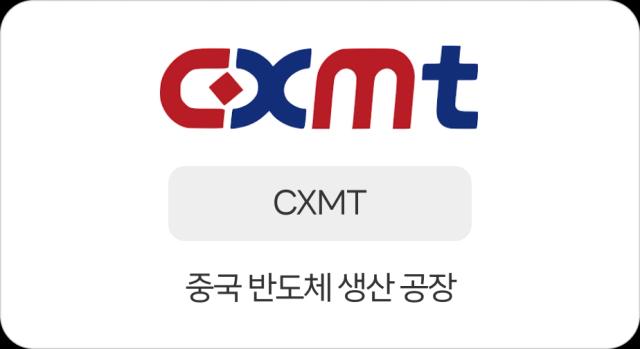 Here are
some stories from companies introduced 다겸아이킷
The benefits are worksite's safety and quality improvements thanks to just-on-time anomaly detection.
"I found out 다겸아이킷 when looking for the latest abnormal detection technology needed in our precision machines of semiconduct plant"
Manufaturing Director of Kovis Tech.
Question and Introduction Inquiry
Within 1 day on average based on business period,
We will send you a response via email or phone.